Rain Forest Hunter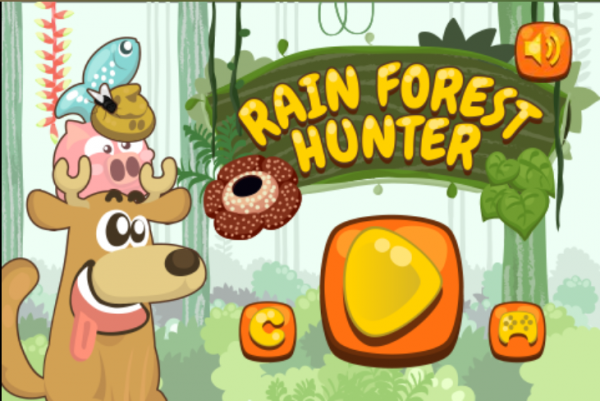 상상력이 풍부한 열대 우림을 방문하고 사냥을 떠나 봅시다!
가능한 한 많은 동전을 얻을 수있는 것처럼 빨리 날으는 귀여운 피기, 생선 및 동전을 쏴보세요.
사냥개는 필요 없습니다. 훈련 된 큰 사슴은 먹이를 수집하는 데 도움이됩니다.
다음 라운드에서 새로운 미끼와 강력한 무기를 구입하기 위해 상점으로 가십시오!
Let's visit an imaginative rain forest and go hunting!
Shoot cute flying piggies, fish and coins as fast as you can to get as many coins as possible.
There's no need for hunting dogs - a trained moose helps you to collect your prey.
Go to the shop to buy new bait and powerful weapons to be even more successful in the next round!