Sweet Hangman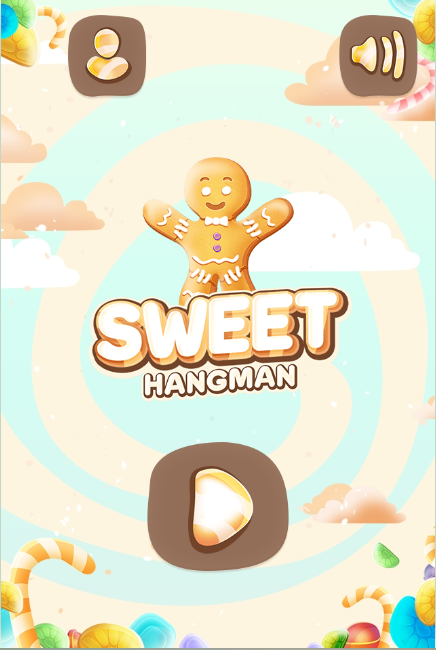 이 재미있는 퀴즈에서 그림과 일치하는 단어를 찾으십시오!
당신이 틀린 편지를 선택할 때마다, 감미로운 작은 진저 브레드 남자는 사지를 잃을 것이다.
모든 레벨의 잠금을 해제하고 퍼즐을 풀 수 있습니까?
Try to find the word matching the picture in this fun quiz!
Every time you select a wrong letter, the sweet little gingerbread man will lose a limb.
Can you unlock all levels and solve the puzzles?