Penalty 2014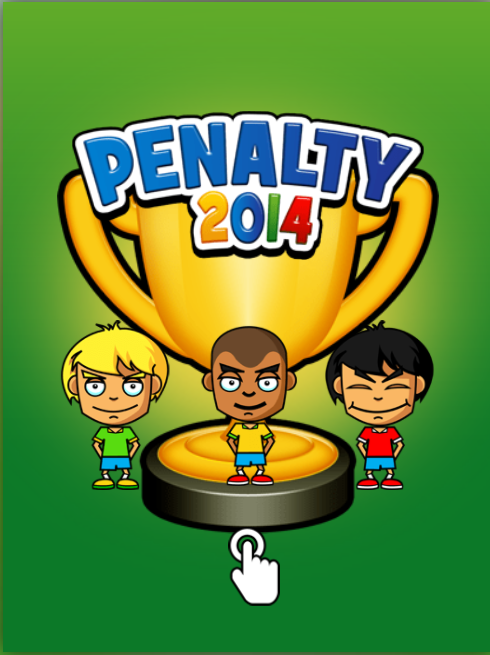 이 게임은 패널티킥 게임입니다. 모바일과 PC에서 플레이할수있으며 누구라도 손쉽게 게임을 플레이 할수 있습니다. 게임시간이 짧아 화장실에서 큰일치루실때나 지하철이동중에 간단히 즐기실수 있습니다. 게임은 간단하지만 승리는 쉽지않습니다. Fight an exciting penalty duel, right by the beach at the Copacabana.
Don't let the sunshine and the ocean distract you.
Beat the keeper by scoring more goals than he deflects within three minutes.
If you have more goals, you win!